PEOPLE
An Empowered Team.
Stronger Together.
Our experienced team has been in your shoes
Our people are at the heart of everything we do. Equally empowered, trustworthy, and down to earth. Our team has decades of experience and offers innovative and effective solutions to help organizations and communities prepare for, respond to, recover from, and mitigate natural and human-made disasters.
Executive Team
Amy K. Baker
Executive Vice President, Government Consulting
Carlos J. Castillo
Senior Vice President, Chief Development Officer
Daniel A. Craig
Chief Executive Officer
Melissa J. Gordon
Executive Vice President, Enterprise Solutions
James K. Joseph
Corporate Chief of Staff
Mark J. Misczak
Senior Vice President, Chief Operating Officer
Lori A. Nichols
Vice President, Human Resources
Stephen T. Surace
President
Professional Services Team
John Agostino
Vice President, State Programs
Maria Judith Amador
Senior Director, Mitigation
Kenneth Baker
Assistant Vice President, Director of Federal Program Accounting
Betsy C. Bell
Executive Assistant to the CEO
John Bumgarner
Director of Capture
Michelle Burnett
Assistant Vice President, Preparedness, Resiliency and Emergency Management (PREM)
Jorge Cadiz
Senior Director, Quality Management
Peter Cavadini
Senior Director, Housing, Community Development, and Infrastructure
Frances Chavez Piñero
Director of Corporate Development, Puerto Rico
Bruce Conant
Senior Director, Director of Project Operations – Puerto Rico
Michelle Cullerton-Conforti
Senior Director, Major Projects
Sue Currie
Creative Director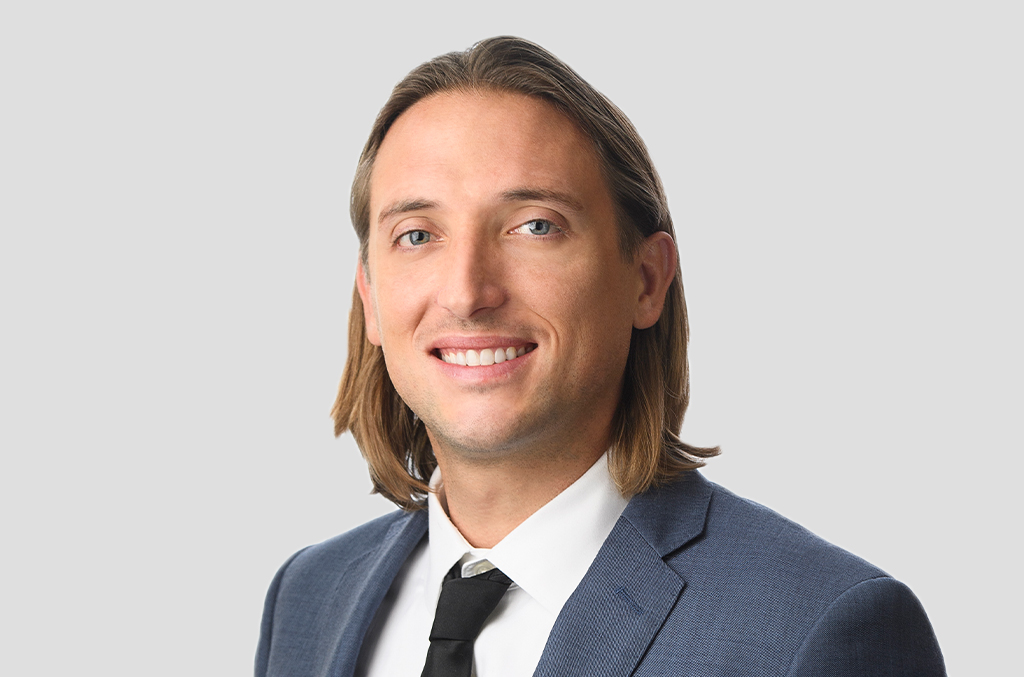 Allen Davis
State Director, California
Laura deLoach
Vice President, Resource Management
Ashlee Herring Delventhal
Senior Director, Preparedness, Resiliency, and Emergency Management (PREM)
Bailey deRouen
Director/Capture Manager, Housing, Community Development & Infrastructure
Deborah Diaz
Director, Mitigation
Daylen Docampo Perez
Associate General Counsel
Don Forse, Jr.
Regional Vice President
Mike Gaskins
Vice President, Housing, Community Development, and Infrastructure (HCDI)
Cynthia Gutierrez-White
Senior Director, Media and Community Relations
Diana Kennedy
Assistant Vice President, TB Technologies
Sarah Lamberti
Senior Director of Proposals
Amber Madden
Regional Vice President
Sheila Manek
Regional Vice President
Mollie Matthews
Vice President, Tidal Basin Federal
Esrone McDaniels
Chief Operating Officer, Government Consulting
Stephanie Murphy
Vice President, Preparedness, Resiliency and Emergency Management (PREM)
Charles "Chuck" Parker
Senior Director, Response
Lea Price
Senior Director, Marketing
Joel Reale
Director, Financial Systems
Joel Richardson
Senior Director, Digital Marketing
Michael Roberts
Senior Director, Training
Daina Ruback
Director, Housing, Community Development & Infrastructure
Delilah Ruiz Manzano
Director, Housing, Community Development, and Infrastructure
Frank Sardelli
Vice President, Project Management Office
Edward "Ted" Saroney, IV
Assistant Vice President, Corporate Controller
Mario Sinatra
Assistant Vice President, Response & Recovery
William "Bill" Slater
Vice President, Response & Recovery
Nikole Souder Schale
Regional Vice President
Heather Stickler
Vice President, Marketing & Communications
Maria Suppa
Senior Vice President, Deputy Chief Financial Officer
Gregory Szymanski
Executive Director, Public Assistance and Recovery Services
Paul Taylor
Regional Vice President
Joseph Villegas
Deputy Director of Recovery
Matthew Watson
Senior Director, Major Projects
Wayne Williams
Senior Director, Information Technology
Robert "Bob" Wright
Assistant Vice President, Response & Recovery Operations
Andrew Yonce
Chief Operating Officer, Enterprise Solutions
Charles Young
Senior Director, Contracts Management