RECOVER
Providing a holistic solution to bolster your recovery efforts
Supporting your disaster management needs – from preparedness activities to long-term recovery
Our team has the unique advantage of supporting disaster recovery operations from virtually every type of declared event, including hurricanes, typhoons, tornadoes, flooding, fires, earthquakes, volcanic eruptions, terrorism, and pandemics. Tidal Basin uses our decades of experience managing complex events to support our clients' specific disaster recovery needs. Our approach is distinguished by the quality of staff we provide, our leadership team's experience, and our principals' direct involvement in the day-to-day operation of a contract.
Related services
The latest news and insights
Tidal Basin Volunteers in Puerto Rico Amid Hurricane Recovery Efforts
Earlier this month, Tidal Basin's Jose Valenzuela, Ian Carlo Serna, Amber Madden, and Daina Ruback organized support for the Santas Pascuas, Puerto Rico, community, which was still experiencing power and water outages in the wake of Hurricane Fiona.
Documenting Force Account Debris Operation Costs
One often overlooked scenario of debris management is when force account resources are used for debris removal and disposal.
ABC Action News in Tampa Features Tidal Basin's Carlos Castillo to Discuss Hurricane Ian Disaster Assistance
Carlos Castillo recently appeared on ABC Action News in Tampa to discuss federal assistance for Hurricane Ian victims.
Meet our recovery experts
John Agostino
Vice President, State Programs
Amy K. Baker
Executive Vice President, Government Consulting
Carlos J. Castillo
Senior Vice President, Chief Development Officer
Daniel A. Craig
Chief Executive Officer
Michelle Cullerton-Conforti
Senior Director, Major Projects Project Manager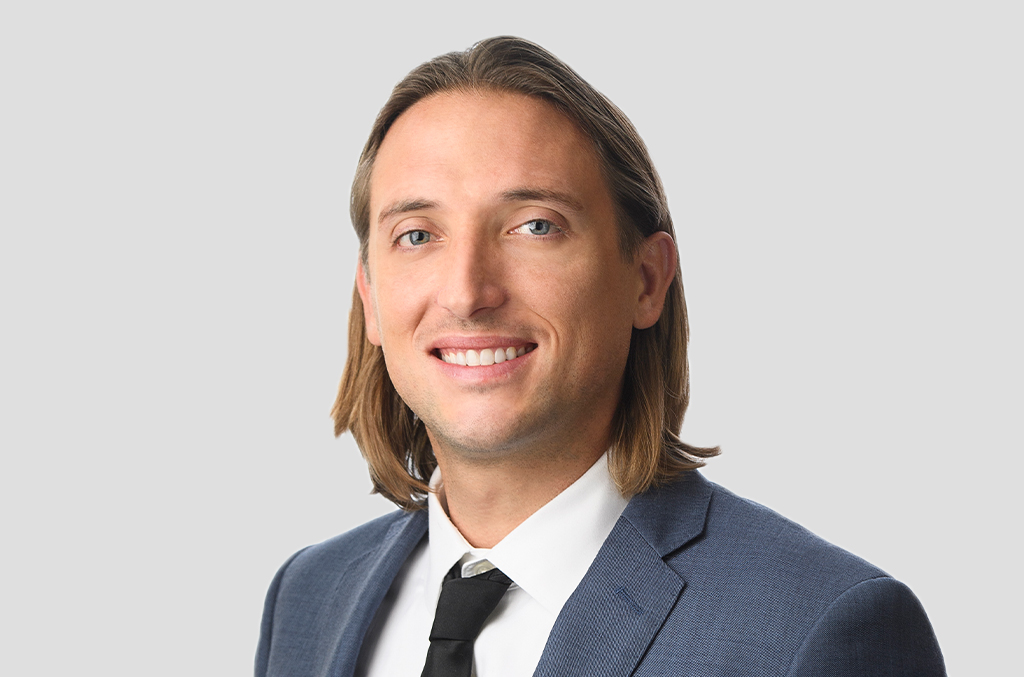 Allen Davis
Director, Recovery
Laura deLoach
Vice President, Resource Management
James K. Joseph
Corporate Chief of Staff
Sarah Lamberti
Senior Director of Proposals
Esrone McDaniels
Chief Operating Officer, Government Consulting
Mark J. Misczak
Senior Vice President, Chief Operating Officer
Frank Sardelli
Vice President, Project Management Office
David Seto
Senior Director, Major Projects
Mario Sinatra
Assistant Vice President, Response & Recovery
William "Bill" Slater
Vice President, Response & Recovery
Gregory Szymanski
Executive Director, Public Assistance and Recovery Services