Housing and Community Development Programs
The Department of Housing and Urban Development (HUD) administers programs that allocate housing and community development assistance, providing fair and equal housing opportunities nationally. HUD offers flexible programs to assist with long-term recovery needs.
Community Development Block Grant-Disaster Recovery (CDBG-DR)
This program uses funds to help cities, counties, and states recover from disasters. CDBG-DR focuses on long-term recovery efforts and addressing needs that other federal funding may have neglected. Tidal Basin experts have experience applying for and managing these funds for communities that qualify. Our team recognizes the requirements and processes to follow to ensure compliance. We understand the national objectives that must be met when applying for CDBG funds.
Community Development Block Grant-Mitigation (CDBG-MIT)
CDBG-MIT funds allow eligible grantees to utilize this assistance in areas impacted by recent disasters to carry out strategic and high-impact activities that mitigate disaster risks and reduce future losses. HUD determines that CDBG-MIT activities should align with other federal programs that address hazard mitigation to create a more cohesive effort at the federal, state, and local levels. Our housing and mitigation experts are well-versed in the policies and processes surrounding CDBG-MIT and have experience managing these funds for communities who qualify for the support.
Infrastructure
Since President Biden's inception of the Bipartisan Infrastructure Law (BIL), the U.S. Department of Housing and Urban Development (HUD) has continued to collaborate with federal agencies at various levels of government to ensure communities nationwide are well-equipped to make the necessary enhancements to the infrastructure in these communities. Tidal Basin has one of the most robust teams addressing the funding streams available for infrastructure enhancements, specific to quality housing, broadband, climate resilience and other areas of infrastructure.
LEARN MORE
Take a look at our real-world applications
Crisis Leadership Team Hybrid Workshop and Tabletop Exercise with Los Angeles World Airports
Disaster Response and Recovery Support Services for the State of Hawai'i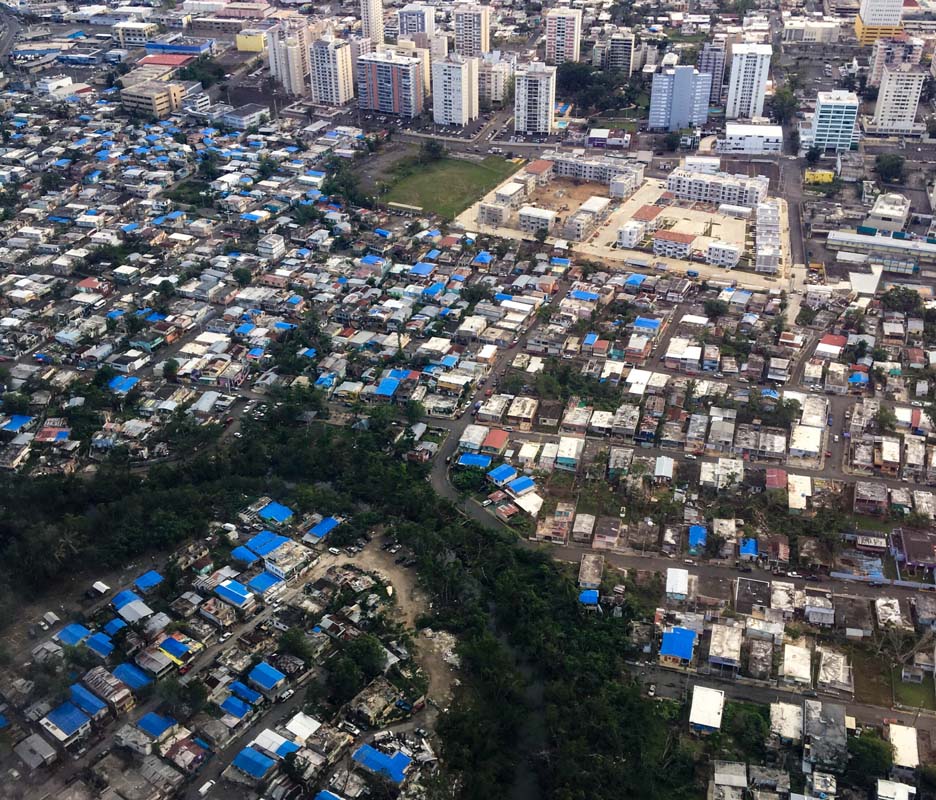 Puerto Rico Sheltering and Temporary Essential Power (STEP) Program