INFRASTRUCTURE
Strengthening communities through quality improvements to infrastructure
Infrastructure is necessary to facilitate connections – whether it be the physical environment, internet, or public facilities – and strengthens our communities
Tidal Basin has one of the most robust teams to support government funded programs for infrastructure enhancements, specific to public facilities, mitigation activities, broadband, climate resilience and other areas of infrastructure. Our qualified experts have relevant experience working at the local, state, and federal levels.
The latest news and insights
Mark J. Misczak Testifies at The House Committee on Transportation and Infrastructure
Mark Misczak, Senior Vice President and Chief Operating Officer of Tidal Basin, recently participated in a US. House Transportation and Infrastructure Committee forum.
May is Building Safety Month: Compliance with Building Safety Codes Saves Money and Lives
Building Safety Month is a global initiative to advocate adopting, implementing, and enforcing building codes to enhance public safety and property protection.
Stephanie Murphy Presents for "Practices in Airport Emergency Plans" Webinar
Stephanie Murphy, MS, CEM, Vice President of Preparedness, Resiliency and Emergency Management presents at "Practices in Airport Emergency Plans" webinar.
Meet our infrastructure experts
John Agostino
Vice President, State Programs
Luis Avila
Vice President, Mitigation
Amy K. Baker
Executive Vice President, Government Consulting
Carlos J. Castillo
Senior Vice President, Chief Development Officer
Peter Cavadini
Senior Director, Housing, Community Development, and Infrastructure
Frances Chavez Piñero
Director, Tidal Basin Caribe
Bruce Conant
Senior Director, Construction Management
Daniel A. Craig
Chief Executive Officer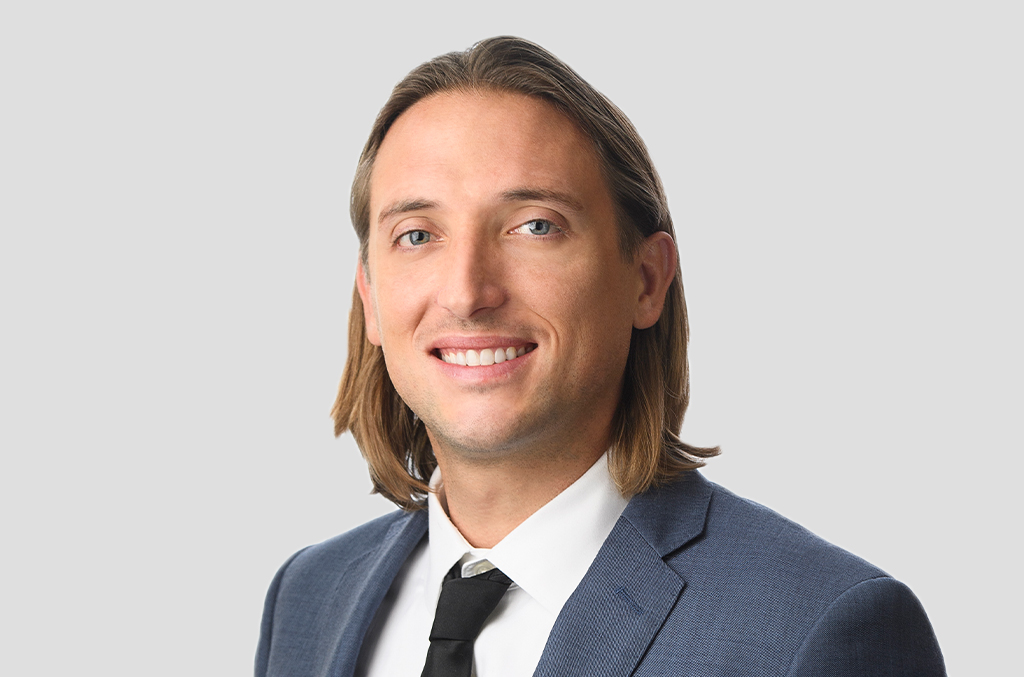 Allen Davis
Director, Recovery
Bailey deRouen
Director, Housing, Community Development & Infrastructure
Deborah Diaz
Director, Mitigation
Jacob Gray
Senior Director, Mitigation
Sarah Lamberti
Senior Director of Proposals
Amber Madden
Regional Vice President
Sheila Manek
Regional Vice President
Esrone McDaniels
Chief Operating Officer, Government Consulting
Mark J. Misczak
Senior Vice President, Chief Operating Officer
Efran Paredes Maisonet
Senior Director, Tidal Basin Caribe
Daina Ruback
Director, Housing, Community Development & Infrastructure
Delilah Ruiz Manzano
Director, Housing, Community Development, and Infrastructure
William "Bill" Slater
Vice President, Response & Recovery
Robert "Bob" Wright
Assistant Vice President for PA Recovery Administration