MITIGATE
Emergency management begins and ends with mitigation
Providing strategic guidance and technical expertise for programs administering mitigation monies
Tidal Basin provides cradle-to-grave hazard mitigation program support with the ability to pivot to address potential issues that could jeopardize project implementation and federal funding. We have extensive experience and a proven track record of managing large-scale mitigation programs with rapid start-ups and short timeframes. Our experts use a FEMA-recognized method for developing the client's mitigation goals, customizing each work plan to fit our client's needs.
The latest Mitigation news and insights
Tidal Basin's Director of Mitigation, Jake Gray, Contributes to USA Today Article
Jake Gray recently contributed to an article by the nationally syndicated digital and print newspaper, USA Today.
FEMA Announces 2022 Funding Opportunities for Hazard Mitigation Assistance Grants
"This is FEMA's largest funding allocation for FMA and BRIC and a great opportunity for states and local communities to continue their mitigation projects," said Luis Avila, Vice President of Mitigation for Tidal Basin.
Maria Judith Amador and Deborah L. Diaz Join Tidal Basin Caribe
Please join us in welcoming Maria Judith Amador and Deborah L. Diaz to the Tidal Basin team.
Meet our mitigation experts
Uciaspere odi que corecum faces archil mos debit ex ea ipitaque vendem earum ute volumendi ant
qui omnis rem harum quaes enihil ipient, quam aut haribus cidenih illorae lautatur
John Agostino
Vice President, State Programs
Maria Judith Amador
Senior Director, Mitigation
Luis Avila
Vice President, Mitigation
Amy K. Baker
Executive Vice President, Government Consulting
Carlos J. Castillo
Senior Vice President, Chief Development Officer
Frances Chavez Piñero
Director, Tidal Basin Caribe
Daniel A. Craig
Chief Executive Officer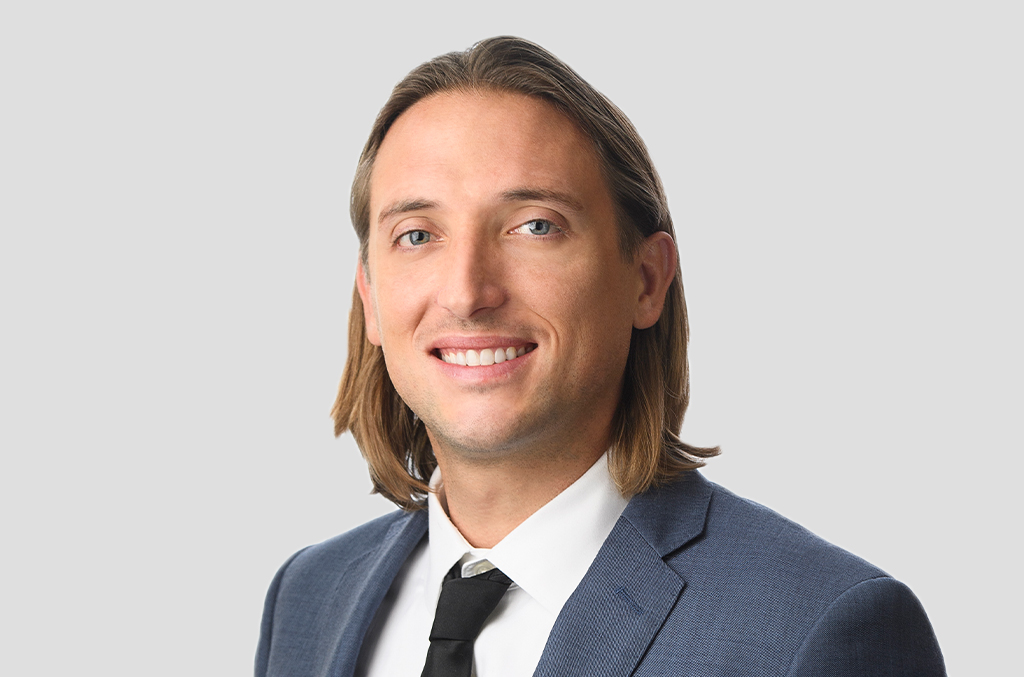 Allen Davis
Director, Recovery
Deborah Diaz
Director, Mitigation
Jacob Gray
Senior Director, Mitigation
James K. Joseph
Corporate Chief of Staff
Sarah Lamberti
Senior Director of Proposals
Thad Leugemors
Senior Director, Mitigation
Mark J. Misczak
Senior Vice President, Chief Operating Officer
Efran Paredes Maisonet
Senior Director, Tidal Basin Caribe
Frank Sardelli
Vice President, Project Management Office
William "Bill" Slater
Vice President, Response & Recovery
Robert "Bob" Wright
Assistant Vice President for PA Recovery Administration