DEBRIS MANAGEMENT AND MONITORING
Specializing in debris management operations
Our Approach
Our team provides a holistic approach – we unite disaster debris monitoring and FEMA portions of disaster recovery into one cohesive recovery strategy. At-risk communities require a team with experience in Public Assistance grant management and cost recovery to develop effective debris removal processes that reduce cost and capture the necessary documentation required for a rapid reimbursement.
Rapid Response
Tidal Basin retains a highly qualified team of emergency management experts. Our staff is experienced in large-scale debris management and disaster recovery operations and is operational and ready to assist communities within 24 hours of notification.
Key Services
Experience with the guidance provided by FEMA which allows for consistency and compliance in managing large-scale debris operations.
Lessons learned from recent debris operations nationwide.
Understanding of adjustments made to federal debris and grant program guidance.
Quality assurance and control programs.
Site permitting, review, reconciliation, and payment recommendation of hauling contractor invoices.
Take a look at our real-world applications
Crisis Leadership Team Hybrid Workshop and Tabletop Exercise with Los Angeles World Airports
Disaster Response and Recovery Support Services for the State of Hawai'i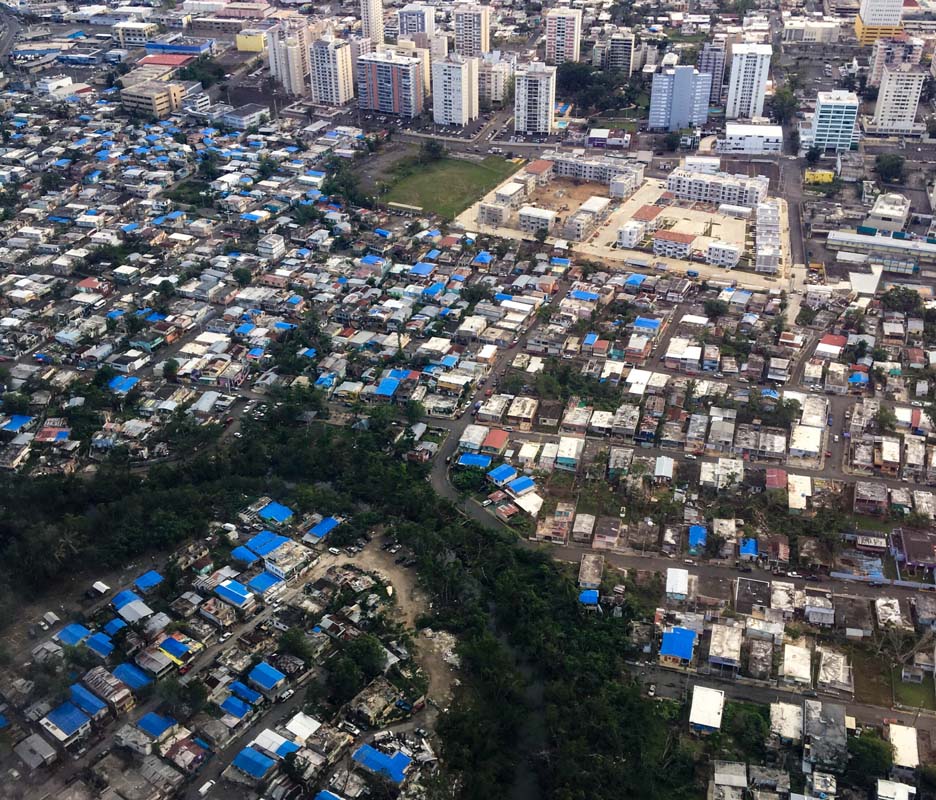 Puerto Rico Sheltering and Temporary Essential Power (STEP) Program