Integrating Property Insurance With Your FEMA Claim
When a disaster strikes, organizations and communities face a multitude of challenges. Understanding which government entities cover damages through claims, grants, or other funding streams is vital to your recovery. At Tidal Basin, we integrate our recovery program with a holistic approach to FEMA claims. We provide public adjusting services for property damage claims delivered by our licensed regional public adjusters. Our combined experience and resources help fully prepare and accelerate our clients' recovery.
Our knowledge and proactiveness help you develop and apply a solution that unites the property insurance and FEMA portions of your disaster recovery into one financial recovery strategy for your immediate and long-term needs.
An accurate understanding of your anticipated insurance settlement is integral to moving your FEMA grant forward with minimal delays. The two processes take different perspectives on everything, from what's eligible to how it's quantified. Our disaster recovery experts can assist you with both the FEMA and insurance recovery processes and to help you establish a well-documented insurance claim as the basis for your recovery.
The Right Foundation for Your Claim To FEMA
Successfully recovering all eligible costs requires a firm grasp of the basics of the program and how insurance and FEMA complement one another. No one understands this interaction better than our team. We know the proper way to prepare project worksheets and what systems must be in place to track and account for all monies spent on a disaster. We deliver this critical knowledge, coupled with unwavering client advocacy, to help you receive all the funding to which you are entitled from both your insurance claim and FEMA.
Our Recovery Services
Compliance With FEMA
Compliance With FEMA
Compliance with FEMA funding procurement guidelines and other special considerations, including environmental issues.
Reconciling FEMA
Reconciling FEMA
Reconciling FEMA and insurance recoveries.
Hazardous Mitigation
Hazardous Mitigation
Maximizing hazard mitigation opportunities.
Total Financial Recovery Strategy
Total Financial Recovery Strategy
Implementation of a proactive total financial recovery strategy that addresses the immediate and long-term rebuilding needs.
Reimbursement & Audit
Reimbursement & Audit
Establishing guidelines for reimbursement and audit compliance.
Project Worksheets
Project Worksheets
Preparing accurate project worksheets in a FEMA acceptable format, which include scopes of work and valid cost estimates.
Funding Plan
Funding Plan
Development of a full funding plan to support your vision for rebuilding.
Determining Eligibility
Determining Eligibility
Ensuring all eligible costs and damages have been identified and reported to the State and FEMA.
Documentation of Debris Removal
Documentation of Debris Removal
Documentation of debris removal, force account, and contract labor.
Site Inspection
Site Inspection
Thorough on-site inspection of damaged property and facilities.
Database Systems
Database Systems
Development of state-of-the-art accounting and database systems.
FEMA Grant Closeout
FEMA Grant Closeout
Providing FEMA Grant closeout assistance.
Take a look at our real-world applications
Crisis Leadership Team Hybrid Workshop and Tabletop Exercise with Los Angeles World Airports
Disaster Response and Recovery Support Services for the State of Hawai'i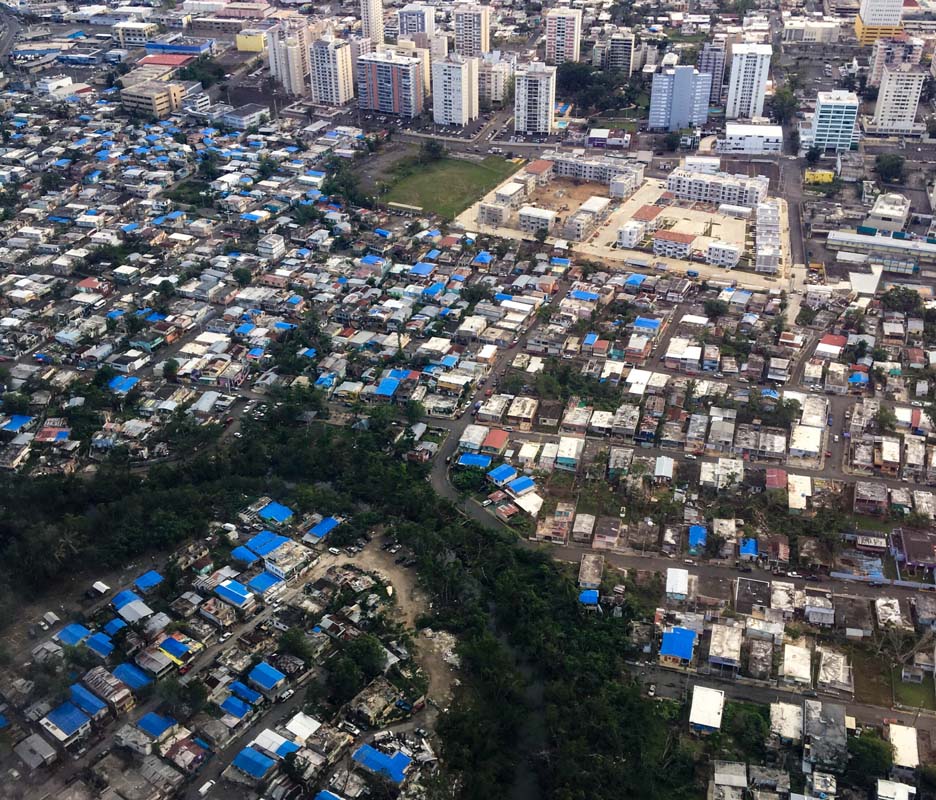 Puerto Rico Sheltering and Temporary Essential Power (STEP) Program