STAFF AUGMENTATION
Scalable support at the onset of a disaster
Support
Tidal Basin recognizes the need to support communities with emergency management, emergency planning, EOC operations and Emergency Support Functions (ESF) when a disaster strikes. Not only do we help communities, residents, and facilities prepare for incidents, we act as an extension of your emergency management team and community to aid in the response needs.
Our staff augmentation support is scalable and flexible – giving you the resources needed for as long as you need them. We provide experts where you need them, filling gaps or providing relief to a limited team. Our subject matter experts have experience stepping into small and large project teams and acting quickly to help communities recover.
Services
Disasters are ever-changing, as is the innovation required to provide emergency response services. Tidal Basin assists with EOC planning and coordination activities, EOC logistics and resource management activities, data analysis, data management, and data entry tasks related to response and recovery activities. We assist with surge operations and co-responses (i.e., a hurricane response). The COVID-19 pandemic response created unforeseen barriers for many state and county representatives. Despite the daily occurrence of natural disasters, our team was able to support many communities nationwide with their response efforts during the pandemic to offset the long-term need for surge support. We can provide incident staff in the field, support for logistics or operations, and an incident command structure to help support local, state, and federal response efforts.
We scale, mobilize, and deliver subject matter experts in a variety of areas, including, but not limited to:
Project and program management
Data collection, management, and visualization
Emergency operations support and staffing
Emergency response training and exercises
Inspection services
Program compliance
Quality control
Cost recovery
EOC and ESF support
Contact center support
Take a look at our real-world applications
Crisis Leadership Team Hybrid Workshop and Tabletop Exercise with Los Angeles World Airports
Disaster Response and Recovery Support Services for the State of Hawai'i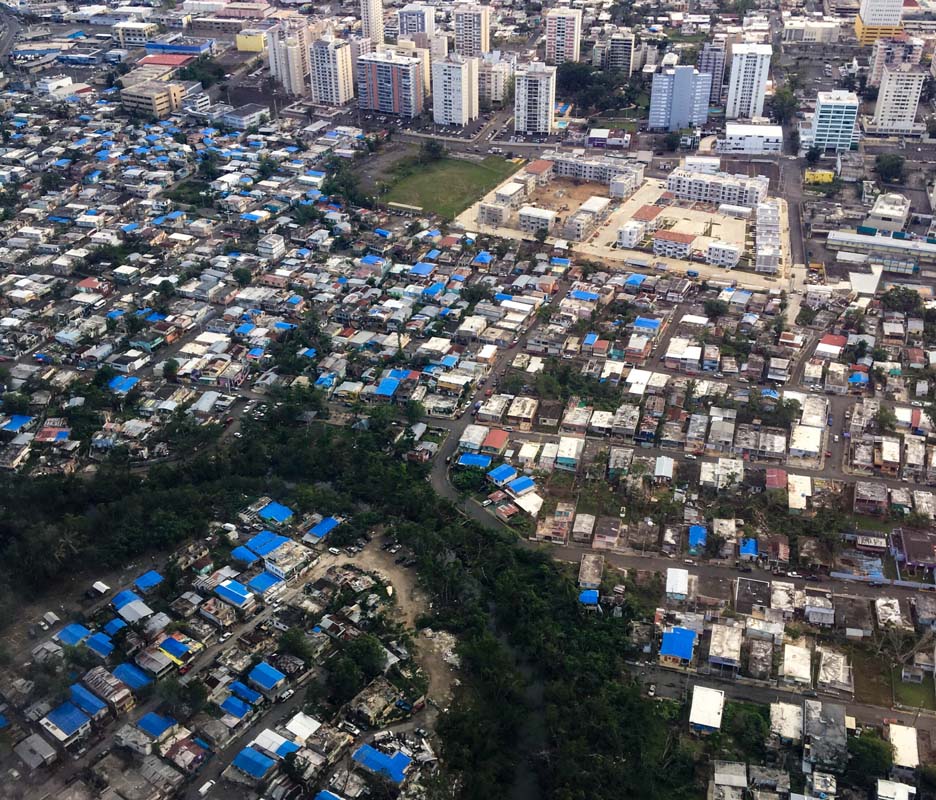 Puerto Rico Sheltering and Temporary Essential Power (STEP) Program