EMERGENCY OPERATIONS CENTER (EOC)
Operating as an extension of your team when it matters most
Support When Emergencies Strike
Emergency Operations Centers (EOC) are active as a result of an emergency or event. Our team provides unparalleled EOC support through expertly trained professionals. Tidal Basin retains the resources to provide EOC staff surge support, both short-term and long-term, to assist our clients while effectively managing an incident.
Our experts support the following EOC functions:
Command
Operations
Planning
Logistics
Finance/Administration
Services
Our team provides personnel to address the needs of our clients. These include support of operations and logistics, situational support, communication with residents, data and inventory analysis, development of reports, preparation of procurement documents, and communication with state procurement officers. We are an extension of your team dedicated to supporting your needs.
Tidal Basin's EOC staff support is designed to help our clients in need. We provide experts where you need them – sometimes to fill gaps or to relieve current team members. Our services are scalable to provide the appropriate resources throughout the duration of an incident.
Take a look at our real-world applications
Crisis Leadership Team Hybrid Workshop and Tabletop Exercise with Los Angeles World Airports
Disaster Response and Recovery Support Services for the State of Hawai'i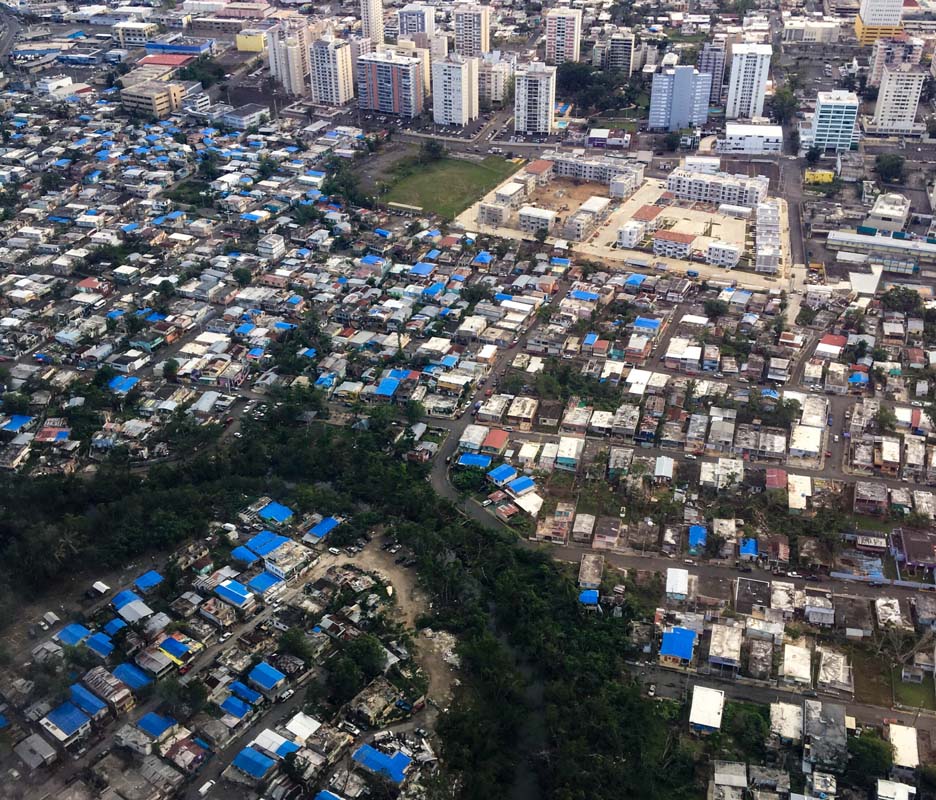 Puerto Rico Sheltering and Temporary Essential Power (STEP) Program