Nationwide cadre of inspectors
Tidal Basin, through our joint venture Vanguard, provides housing inspection services and emergency grants emergency grants to aid survivors whose homes have been affected by presidentially declared emergencies or natural disasters throughout the nation.
Our team provides FEMA with a nationwide cadre of trained and disaster-ready independent inspectors. All inspectors mobilize on short notice to examine housing situations and provide immediate relief to affected homeowners. All our inspectors are pre-vetted and FEMA badged so they are ready to be deployed at a moment's notice.
The depth of our cadre enables us to respond quickly to multiple disasters at the same time. We handled concurrent disasters in Puerto Rico, U.S. Virgin Islands, Florida, Texas, California and the Midwest, and successfully coordinated with FEMA and other agencies to deploy inspectors and set up control and adjudication centers in challenging environments.
Housing Inspection Services (HIS) Automation
Our goal is to provide efficient and consistent support through the inspection process. Our team understands the importance of ensuring a seamless inspection process and utilize an automated process to perform this way. Inspectors are prompted, using a tablet, to verify belongings lost, appliances damaged, as well as utility and construction impacts caused by a disaster. Once an inspector enters this data, pictures of damages are taken utilizing the tablet and saved. Ownership verification is completed utilizing the device and now applicants, can then electronically sign the inspection document utilizing a stylus. This information, along with the final inspection, is sent to FEMA for evaluation and eventual payment for the eligible damages and costs incurred.
Take a look at our real-world applications
Crisis Leadership Team Hybrid Workshop and Tabletop Exercise with Los Angeles World Airports
Disaster Response and Recovery Support Services for the State of Hawai'i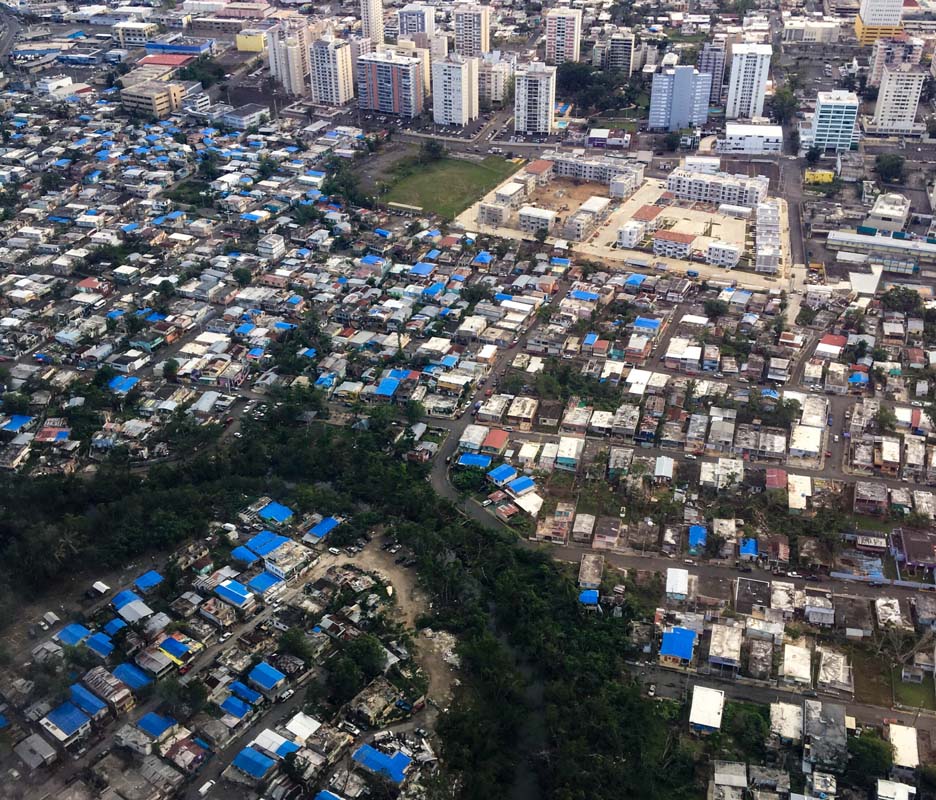 Puerto Rico Sheltering and Temporary Essential Power (STEP) Program