DISASTER HOUSING ASSISTANCE
Supporting state and local governments with post-disaster temporary housing
Disaster Case Management
Disaster case management is crucial to the recovery process of a community and its people. At Tidal Basin, we provide custom, flexible and efficient disaster case management solutions to support all phases of recovery following a disaster. We place importance on the specific needs of individual cases, whether it's short-term or long-term relief.
Tidal Basin is currently supporting the state of Louisiana with Disaster Case Management Services to support individuals and families impacted by Hurricane Ida.
Temporary Sheltering
Tidal Basin has supported state-level grantees in the standup and implementation of temporary shelter programs immediately after a disaster. We excel in the rapid execution of these programs to get disaster-impacted residents sheltered as a first step in the community's recovery. Non-congregate shelter and travel trailer programs are typical in this phase of recovery.
Temporary Housing Support
Our team of experts has direct program experience managing FEMA and state-funded temporary repair programs that allow survivors to remain in their homes and their communities, close to their jobs and families while awaiting permanent repairs to their homes.
FEMA's Sheltering and Temporary Essential Power (STEP) program assists on behalf of state and local governments. The STEP program was developed by FEMA under Public Category Assistance B – Emergency Protective Measures as a strategy to get disaster survivors out of temporary living arrangements and back into their homes in a safe and sanitary manner.
Take a look at our real-world applications
Crisis Leadership Team Hybrid Workshop and Tabletop Exercise with Los Angeles World Airports
Disaster Response and Recovery Support Services for the State of Hawai'i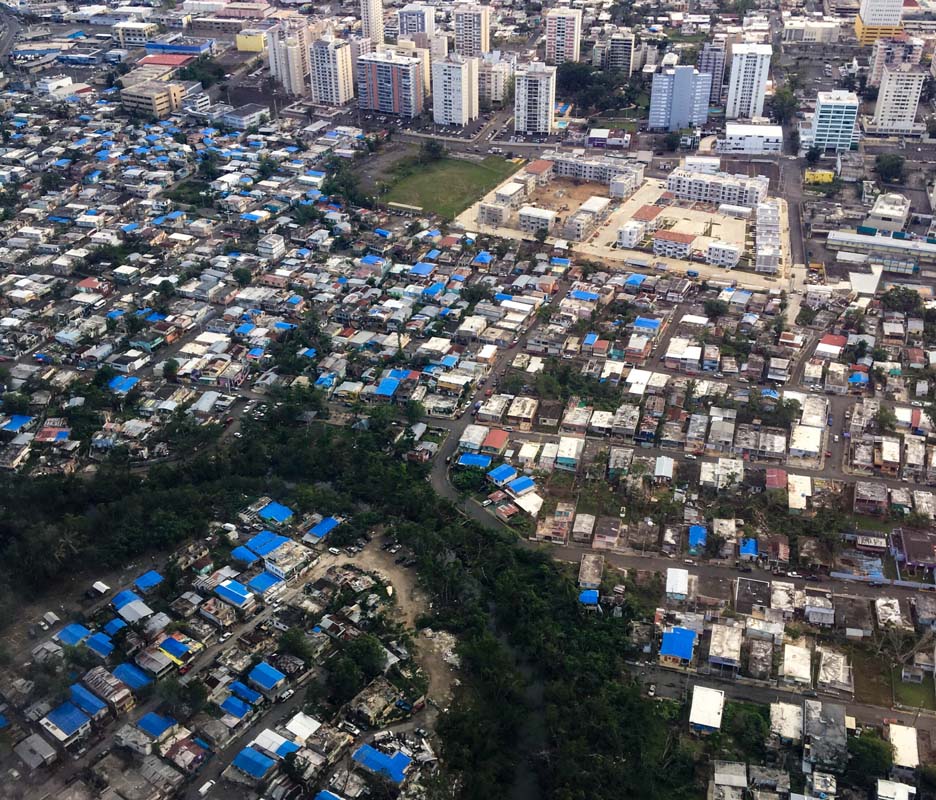 Puerto Rico Sheltering and Temporary Essential Power (STEP) Program