Selection
TB Technologies understands there is an appropriate time and place to use third-party applications or Commercial off-the-shelf (COTS) solutions. We also understand the vast market of offerings and the difficulty in making an appropriate selection. Our team will work with key stakeholders to understand the client's comprehensive needs and use our technical expertise to recommend third-party solutions that will satisfy those needs and appropriately fit current technology ecosystems.
Configuration
After a third-party solution is selected for a client, TB Technologies will translate the defined business needs into the appropriate configuration of the application. These services range from user management and access control to page and workflow configurations, and all the way through integrations.
Training
TB Technologies understands the need for clients to be responsive to end user needs, and comprehensive training for internal and external stakeholders is fundamental to customer satisfaction. We will assist with creating a training plan incorporating written documentation and video tutorials alongside in-person and focused interactions.
Take a look at our real-world applications
Crisis Leadership Team Hybrid Workshop and Tabletop Exercise with Los Angeles World Airports
Disaster Response and Recovery Support Services for the State of Hawai'i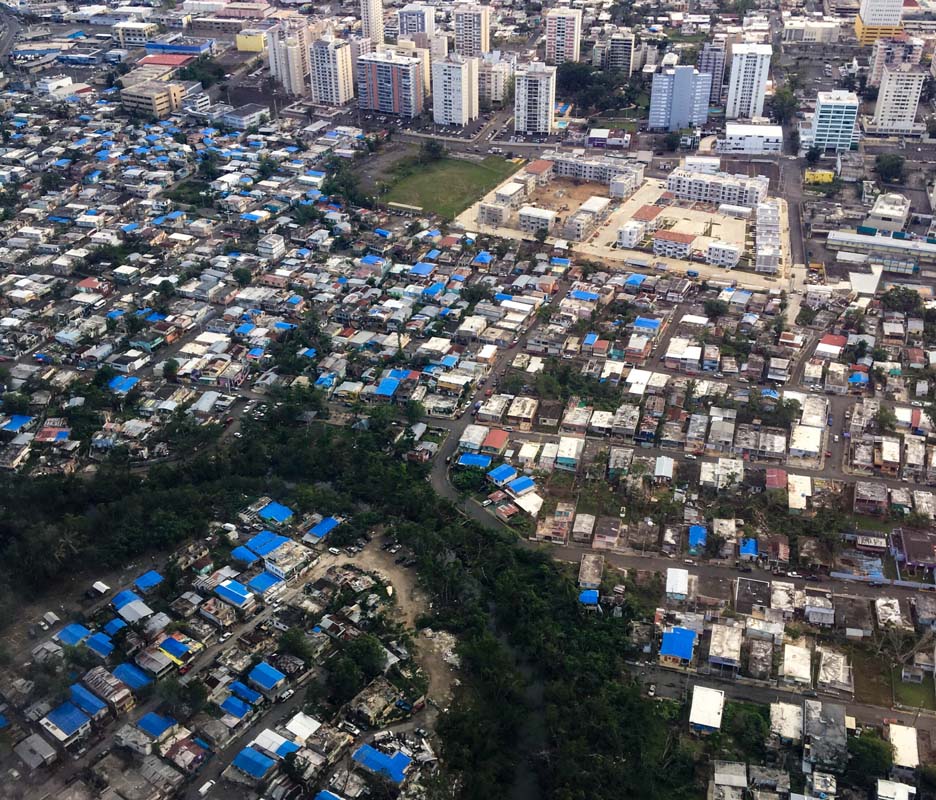 Puerto Rico Sheltering and Temporary Essential Power (STEP) Program