Infrastructure
TB Technologies assists clients with creating a fault-tolerant and resilient infrastructure to lower risk and increase reliability for end users. Our team utilizes infrastructure programs that integrate well with applications organizations may already have in place and are able to make enhancements based on the needs of the enterprise.
Network
Our team supports both on-site or remote network services, including the monitoring and maintenance of physical servers and equipment or cloud-based networks. We routinely establish and maintain LAN, WAPs and other connections for organizations and we take a proactive approach by providing patch management and predictive maintenance services.
Security
Our team takes a cloud-native approach to our solutions where applicable, allowing for a strong IAM (Identify and Access Management) presence. We incorporate this into the infrastructure of a program and the supporting component levels. All our services allow for data encryption at rest and in transit. This includes using services such as AWS (Amazon Web Services) Key Management Service (KMS), which provides a centralized control over cryptographic keys used to protect data used by the solution.
Our team utilizes an altering system that notates a comprehensive set of security events which be pursued immediately. Simultaneously, we are equipped to manage network security which is handled by cloud resources where applicable.
Support Services
We offer comprehensive support services, including help desk, IT technical support and troubleshooting, VOIP assistance, hosting, auditing and compliance, analytics, reporting, and more. We act as an extension of an organization's team to bolster growing demands and provide reliable and expert service. We are a committed to ensuring that our client's receive our focused attention to maintain their system efficiency.
Take a look at our real-world applications
Crisis Leadership Team Hybrid Workshop and Tabletop Exercise with Los Angeles World Airports
Disaster Response and Recovery Support Services for the State of Hawai'i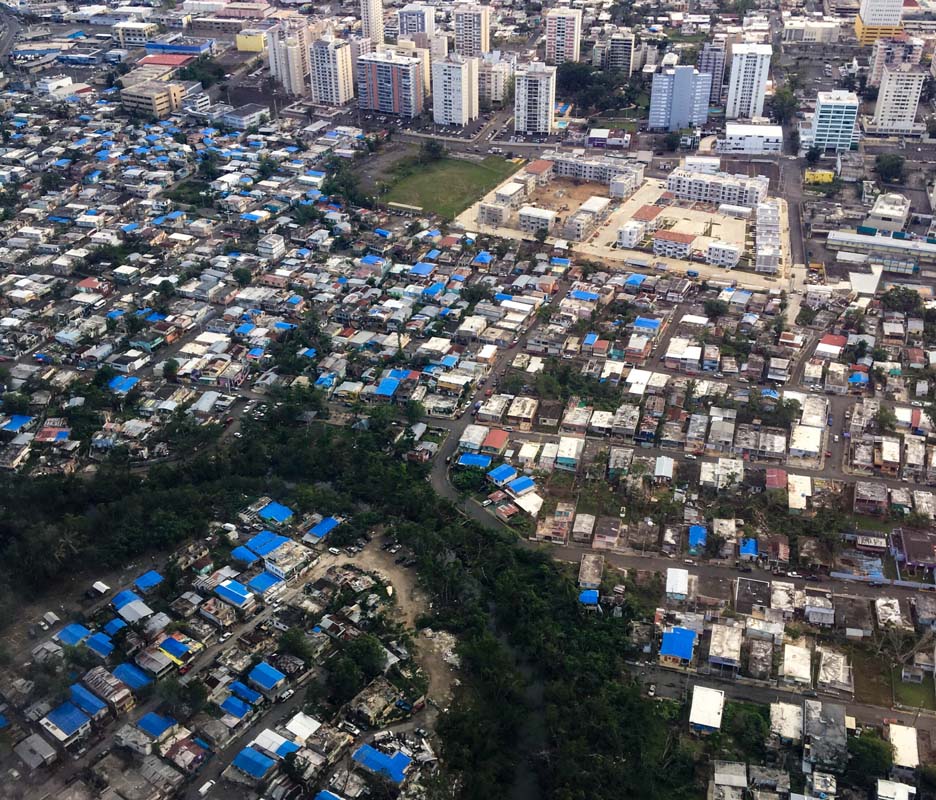 Puerto Rico Sheltering and Temporary Essential Power (STEP) Program