Planning
Before cyber planning can begin, our team will assess the organization's current information systems and security measures to identify areas for improvement based on continuous testing, evaluation, and assessments. Once the vulnerabilities have been identified, cyber plans and governance structures are developed to address the immediate need and future needs based on industry best practices – improving the organization's capabilities to respond to a cyberattack and minimize or eliminate loss of operations. Cyber plans should be exercised and updated frequently.
Implementation
Our team will assist with mitigating vulnerabilities to existing systems and processes identified during the planning phase by assisting the organization with implementing security protections. These protections may include network and data system enhancements and upgrades, policy and guidance development, and training and workforce development. We will also assist with continual monitoring and management of security alerts to help organizations with maintaining security protocols.
Training
Cybersecurity risk increases exponentially annually – even daily. Cybercrimes are so prevalent and common in our daily digital interactions, and it's estimated that cybercrimes will have a global annual cost of $10.5 trillion by 2025. The worst threat to organizations and businesses is lack of training and education for its employees to prevent data breaches. Our team of experts develops and provides training and guidance to strengthen an organization's workforce against cyber-attacks. We stay abreast of latest scams and cybercrimes and continually adapt our training to stay current and provide your workforce with the best training and education.
Disaster Recovery
Should a cyberattack occur, our team is deeply experienced in disaster recovery best practices and will work with the organization to quickly assess the situation and map a course of action to recover critical data and systems to minimize impacts to the organization. Disaster recovery should be considered during the cyber planning stage and must align with business strategies to prioritize the recovery of essential processes and data first. Our team will help develop and establish disaster recovery policies and workflows for an organization ahead of an attack.
Take a look at our real-world applications
Crisis Leadership Team Hybrid Workshop and Tabletop Exercise with Los Angeles World Airports
Disaster Response and Recovery Support Services for the State of Hawai'i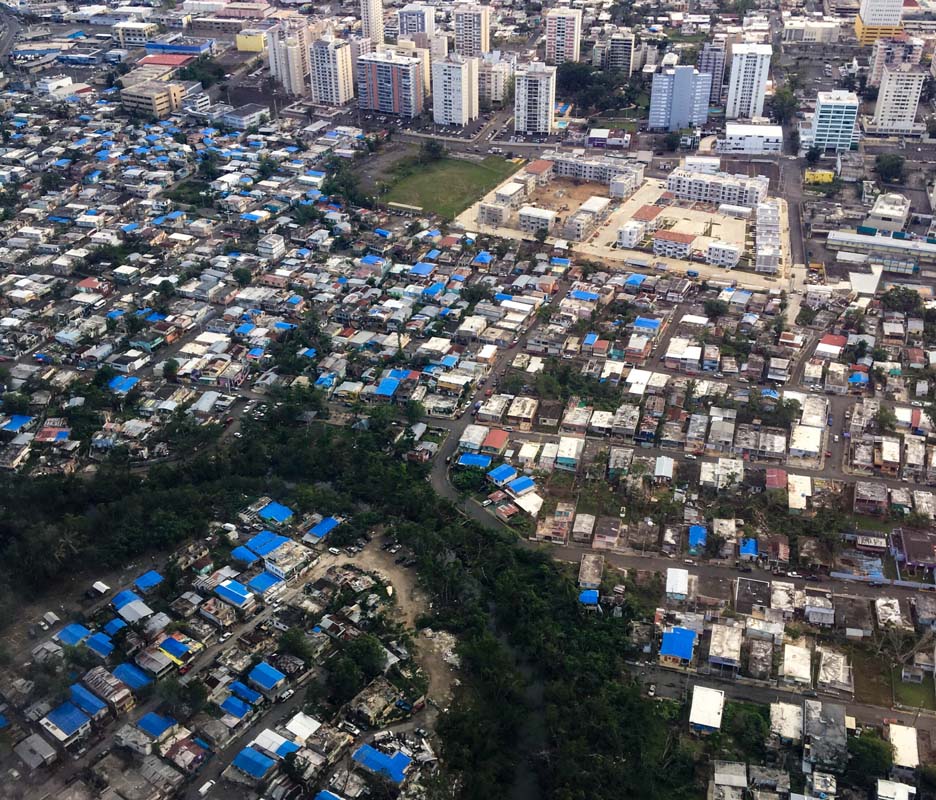 Puerto Rico Sheltering and Temporary Essential Power (STEP) Program