Forensic Data Review/Accounting
Mosaic uses targeted analysis for noncompliant or incorrect data, explaining cause and effect relationships within processing, efficiencies, or financial outcomes. We formulate metrics for enhanced oversight on program process and flow.
Financial Systems Consulting
Decision making on systems adoption and integration is difficult. Mosaic ensures these decisions are made from a place of full understanding, an awareness of risk, and a plan for implementation. We ensure our clients are receiving the best oversight and guidance to enhance the overall system functionality.
Cost Benefit Analysis
Decision making relies on strong data and a transparent, comprehensive analysis of alternatives.  Mosaic's cost benefit analysis ensures best decisions are made by viewing the complete big picture. We do this by fully utilizing our cost benefit analysis approach by understanding the best decision to utilize and those to forgo.
Utility Programs – Rebate/Deployment/Efficiency
Mosaic offers public utility companies insight into planning, executing, and optimizing rebate programs to capitalize on government incentives, targeting demographically equitable outcomes, and navigate fast changing utility landscapes.
Gap Analysis
Comprehensive gap analysis to provide a thorough understanding of the current state, plan and envision a desired future state, and identify procedures and policies to close the gap. Mosaic utilizes a gap analysis to understand whether a project or programs requirements or objectives are being met, and how to rectify the situation if that is not the case.
Business Interruption (BI) Loss
A business interruption review provides an accurate assessment of the potential for loss of revenue and/or increased cost of working following a material damage or loss.
Insurance Claim Adjusting/Support
Support for insurance claim justification, submission, and defense.
Validation and Verification Services
Validation and verification services for a project or information system including the aspects of program cost, scheduling, technical scope, quality, and process.
Take a look at our real-world applications
Crisis Leadership Team Hybrid Workshop and Tabletop Exercise with Los Angeles World Airports
Disaster Response and Recovery Support Services for the State of Hawai'i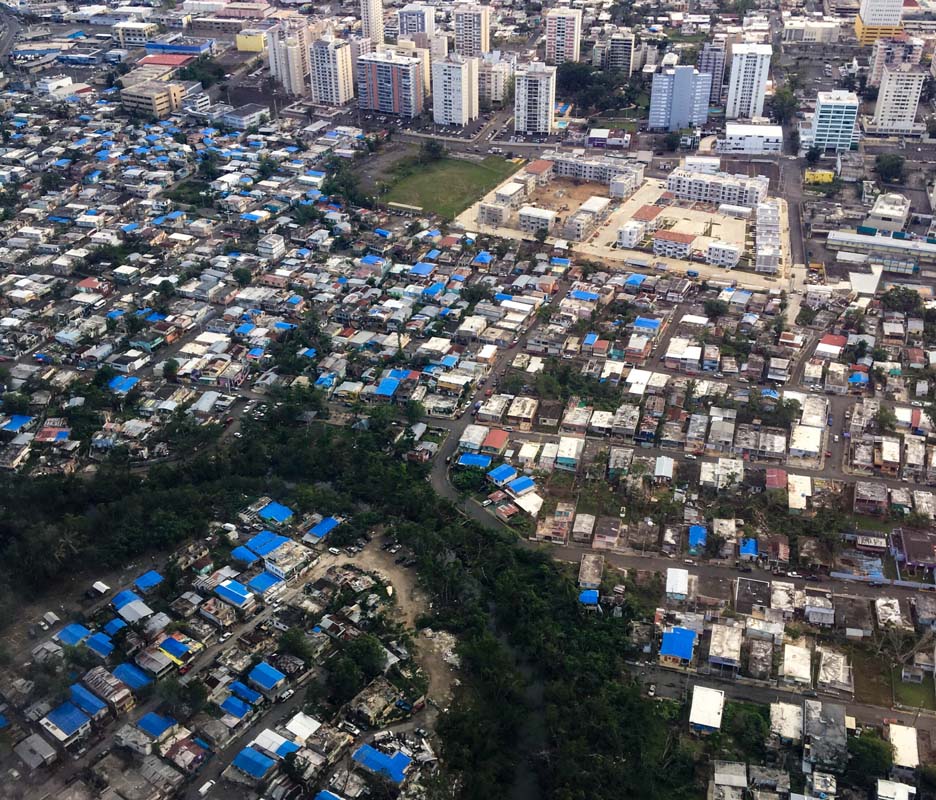 Puerto Rico Sheltering and Temporary Essential Power (STEP) Program