Financial Systems Implementation
Mosaic ensures Financial Systems are optimized and communicate effectively to ensure clean and accurate financial data in real-time. We work across multiple sectors to ensure consistency throughout your financial systems.
Financial Data Structuring and Collection
Financial components are optimized for efficient work-flows, compliant submission, auditability, and transparency.
Real-Time Data Aggregation & Analysis with Generative Reporting
Mosaic provides client-accessible custom dashboards for financial metrics, real time insights into expenses incurred, productivity, and efficiency. We utilize real-time data aggregation and analysis to ensure our customized dashboards report accurately and efficiently.
Costs/Expense Tracking (single client)
Our team tracks costs and expenditures to receive and manage invoicing, procurement, time-and-expense labor, and other cost data to ensure accuracy and compliance during and after a project.
Payments Management & Reconciliation
Mosaic facilitates validation and verification for all grant funds distributed directly to applicants.
Preparation and Submission of Grant Financial Components
Consolidated financial data is prepared to accompany compliance and processing data for regularly scheduled or final project reporting as required by grant provider.
Take a look at our real-world applications
Crisis Leadership Team Hybrid Workshop and Tabletop Exercise with Los Angeles World Airports
Disaster Response and Recovery Support Services for the State of Hawai'i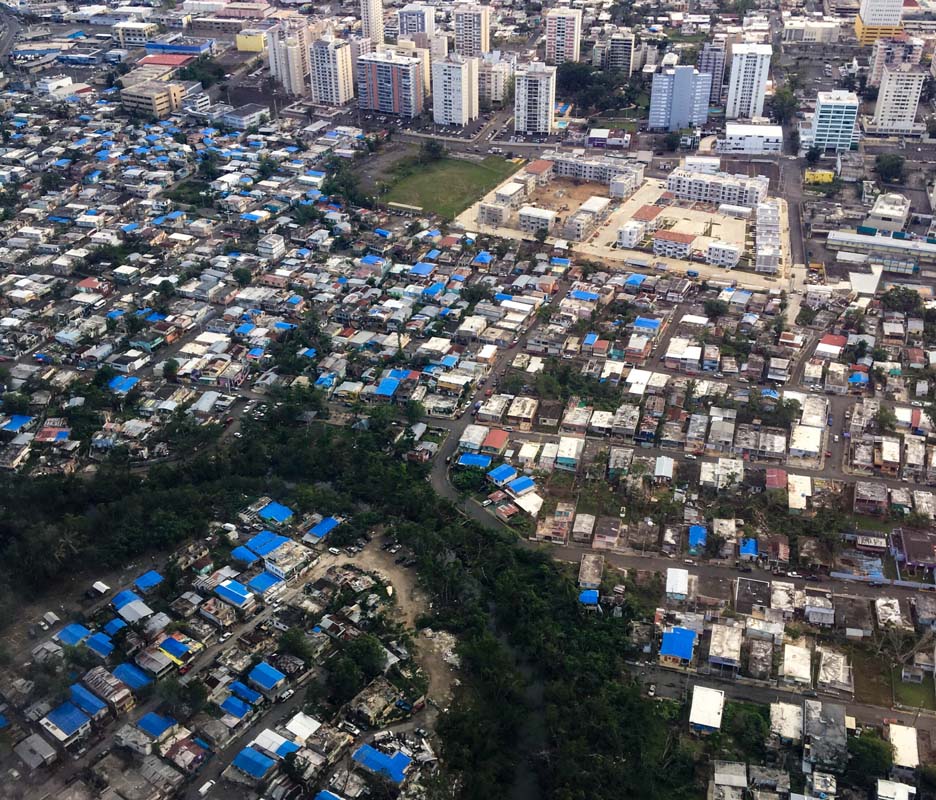 Puerto Rico Sheltering and Temporary Essential Power (STEP) Program