Data Driven Assessments
Our team develops sampling methods to gather macro trends and identify outlying behavior, inputs and outcomes.
Case Management Assessment
Mosaic provides process-specific vulnerability assessments to identify any potential models which could be used to infiltrate and scale fraudulent attempts within the program. We review case management processes and grant requirements to understand how program needs are met by the technology and data systems deployed to capture and process grant applicants.
Timeline Disruption / Milestone Pace vs. Cost
Staying on track and ensuring project milestones are met are important for any project. Mosaic forecasts and solves for disruption caused by unforeseen system issues and behavioral patterns. We set realistic goals and expectations for a project while aligning the overall timeline and pace with the program requirements.
Real-Time Systems Analysis & Solutioning Options
Mosaic understands the importance of accurate and time-sensitive data analysis paired with appropriate and effective solutions. We ensure submission, behavioral, and processing metrics are monitored for changes on a real-time basis. Our team offers solutions for identified areas of concern, helping clients find ways of balancing access, efficiency, and legitimacy in a way that keeps the program on budget, on time, and in compliance.
Take a look at our real-world applications
Crisis Leadership Team Hybrid Workshop and Tabletop Exercise with Los Angeles World Airports
Disaster Response and Recovery Support Services for the State of Hawai'i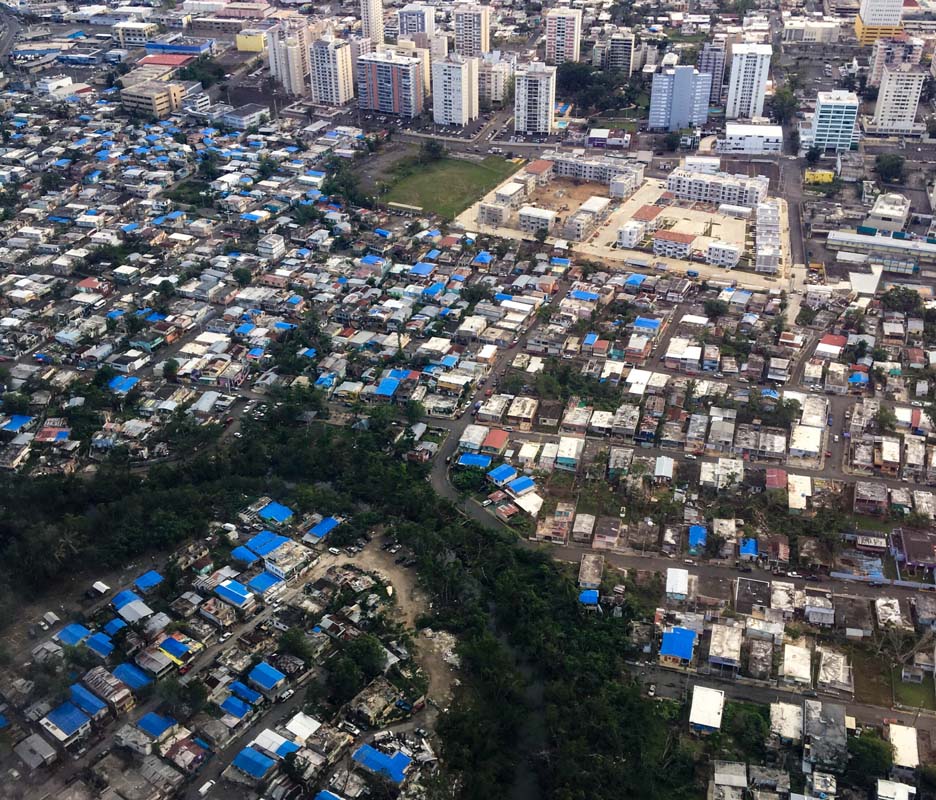 Puerto Rico Sheltering and Temporary Essential Power (STEP) Program