CUSTOMER CONTACT CENTER SOLUTIONS
Responsive and flexible contact center solutions
More than a call center
At TB Customer Relations, we take pride in our ability to assist clients in identifying and achieving their goals. We strive to provide our clients with the best possible outcomes, delivering high-quality results that optimize return on investment.
Our ability to lead complex operations and provide technical and operational solutions is unmatched. Our team of nationally recognized professionals provides sound guidance in executing your technical and operational requirements.
We manage inbound and outbound client communications for states, counties, facilities, agencies, and specific departments, inclusive of:
Appointment scheduling
FAQs
Non-standard questions
Program and project management
Customer engagement
Case management
Holistic and comprehensive support
We provide clients with holistic, comprehensive support, aside from statewide recovery solutions. We support every state and county through their needs and requirements and provide scalable contact center support to fit those specific needs.
Tidal Basin retains a highly qualified team of call agents and emergency management experts. Our staff is experienced in both small and large-scale call call center operations and is operational and ready to assist communities within 24-48 hours of notification.
Digital support
Whether operating a small call center or a large helpline, our team provides an unparalleled level of service and partnership.
We offer additional call center technology and outreach solutions including but not limited to the following:
Two-way text message communications
Live chats via chatbot services
Social media and website communications
Program portal/platform communications
Emergency Notification System support services
Take a look at our real-world applications
Crisis Leadership Team Hybrid Workshop and Tabletop Exercise with Los Angeles World Airports
Disaster Response and Recovery Support Services for the State of Hawai'i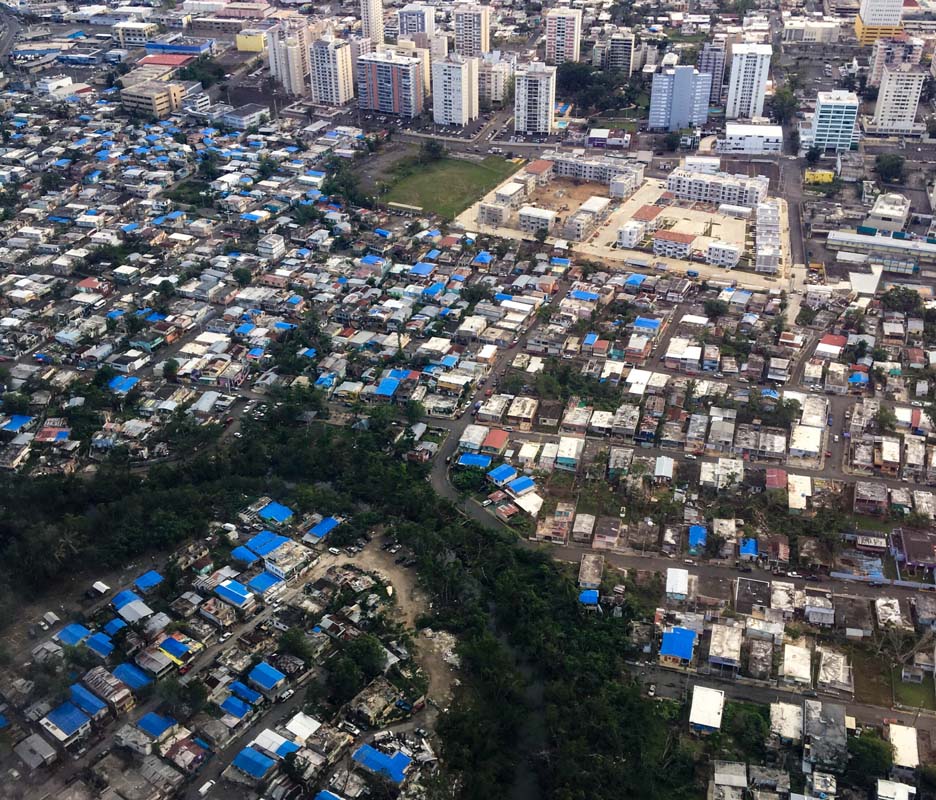 Puerto Rico Sheltering and Temporary Essential Power (STEP) Program