Training on Plans
Training is a crucial component of emergency preparedness, as it ensures consistency throughout an organization, operations and a community's emergency management stakeholders. Training programs allow for a more fluid response and recovery to disasters, and our team at Tidal Basin supports this by educating and implementing training on emergency management plans for our clients and communities.
Training is at the foundation of preparedness services and are important when understanding emergency plans and their operational effectiveness and efficiency. Our goal is to aide in refreshing and updating skillsets, defining clear roles within a community's leadership and ensuring compliance through the Homeland Security Exercise and Evaluation Program (HSEEP).
Field and Operational Training
Tidal Basin's experts provide training on the incident command system, position-specific roles and responsibilities, emergency operations staffing and operations, executive leadership roles and responsibilities, as well as unified command and team training. We can modify any training to meet the needs of the organization and team. Because our expert staff is comprised of real-world practitioners we provide training instruction that is relevant, relatable, and retainable for first responders, government staff, and everyone in between.
Training and Curriculum Development, eLearning and Computer Based Training (CBT)
Many things can impact an agency's ability to conduct training in-person, whether an incident or event or a remote workforce across the country or around the world. Therefore, CBT and eLearning have become crucial strategies to ensure a well-trained workforce and ensure programs continue to function and operate accordingly. Our team at Tidal Basin can develop, implement, and facilitate in-person, virtual, hybrid, or CBT training programs to be serve our clients. Don't let outdated concepts and materials inhibit your ability to keep your workforce trained in a modern environment.
Take a look at our real-world applications
Crisis Leadership Team Hybrid Workshop and Tabletop Exercise with Los Angeles World Airports
Disaster Response and Recovery Support Services for the State of Hawai'i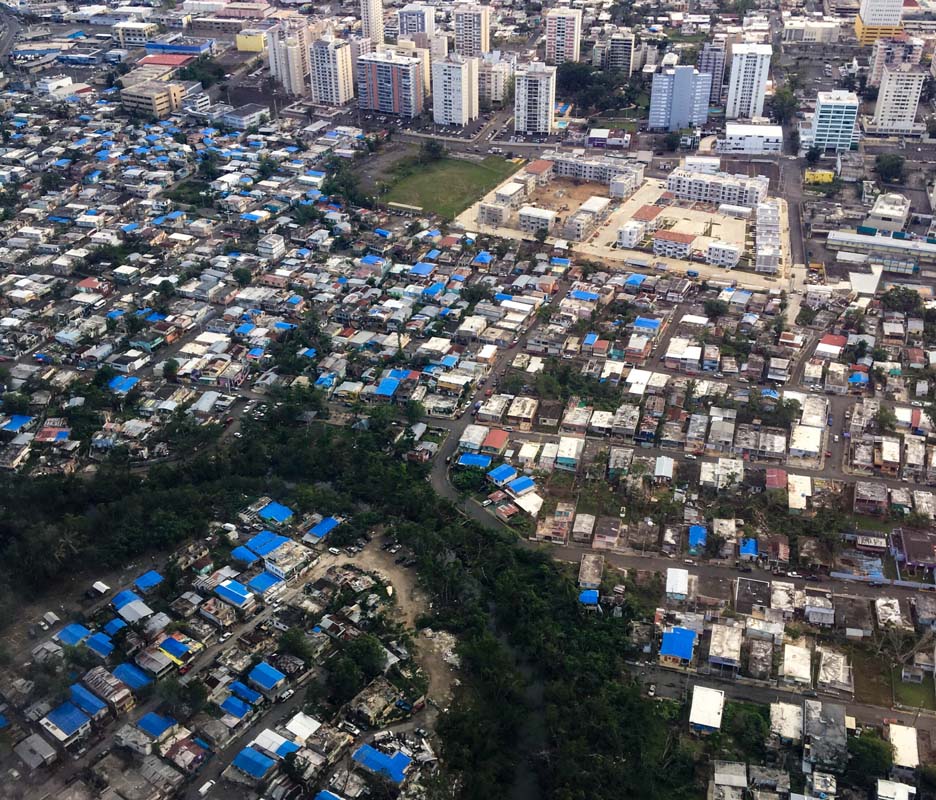 Puerto Rico Sheltering and Temporary Essential Power (STEP) Program